7 Verses For A Christ Centered St. Patrick's Day
St. Patrick's Day can be a lot of fun! Wearing green, eating chocolate gold coins, reading silly books about leprechaunsand their silly tricks, pinching people for not wearing green. It is a day to make memories and have fun with our children.
Every day we should be teaching our kids to have their eyes open to the Great Commission. One way we do this is using the history of St Patrick's Day to remind our children – and ourselves – to share the Gospel.
Remembering that St Patrick's Day began as a celebration of Saint Patrick bringing the gospel to Ireland, take some time as a family to read and study these scriptures focused on the Great Commission!
Matthew 28:19-20 – Go therefore and make disciples of all the nations, baptizing them in the name of the Father and of the Son and of the Holy Spirit, teaching them to observe all things that I have commanded you; and lo, I am with you always, even to the end of the age.
Acts 1:8 – But you shall receive power when the Holy Spirit has come upon you; and you shall be witnesses to Me in Jerusalem, and in all Judea and Samaria, and to the end of the earth.
Acts 13:46 – For so the Lord has commanded us: 'I have set you as a light to the Gentiles,That you should be for salvation to the ends of the earth.'
Mark 16:15 – And He said to them, "Go into all the world and preach the gospel to every creature."
Romans 10:13-14 – For whoever calls on the name of the Lord shall be saved. How then shall they call on Him in whom they have not believed? And how shall they believe in Him of whom they have not heard? And how shall they hear without a preacher?
Matthew 24:14 – And this gospel of the kingdom will be preached in all the world as a witness to all the nations, and then the end will come.
1 Chronicles 16:24 – Declare His glory among the nations, His wonders among all peoples.
Now I found some fun items for St Patrick's Day! Enjoy the holiday and wear some green!
&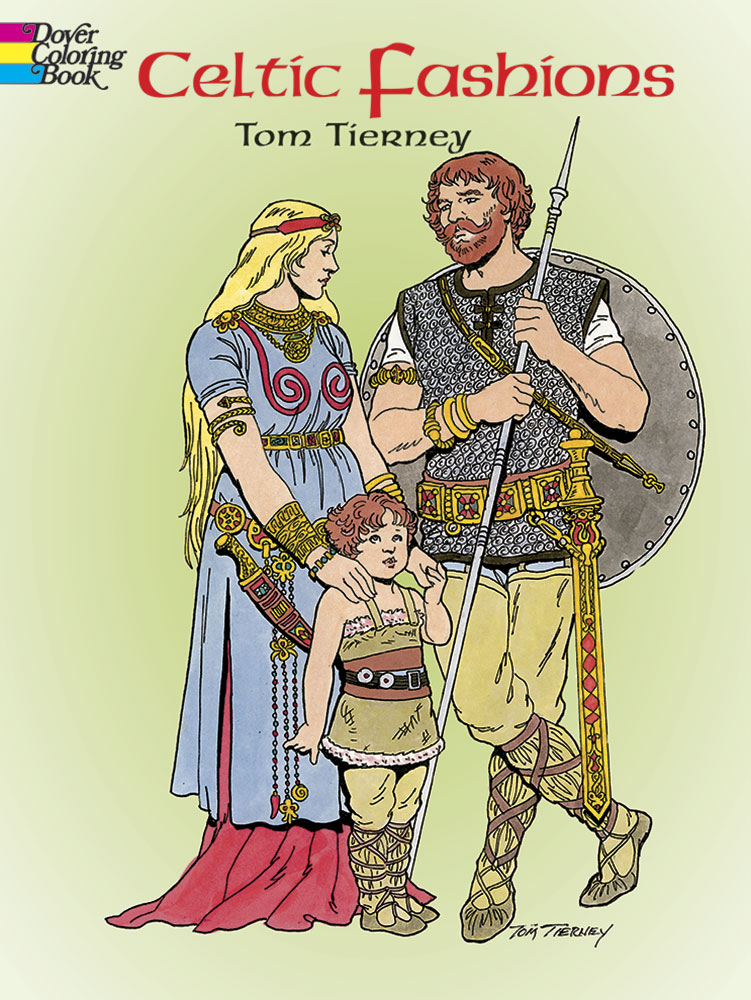 Celtic Fashions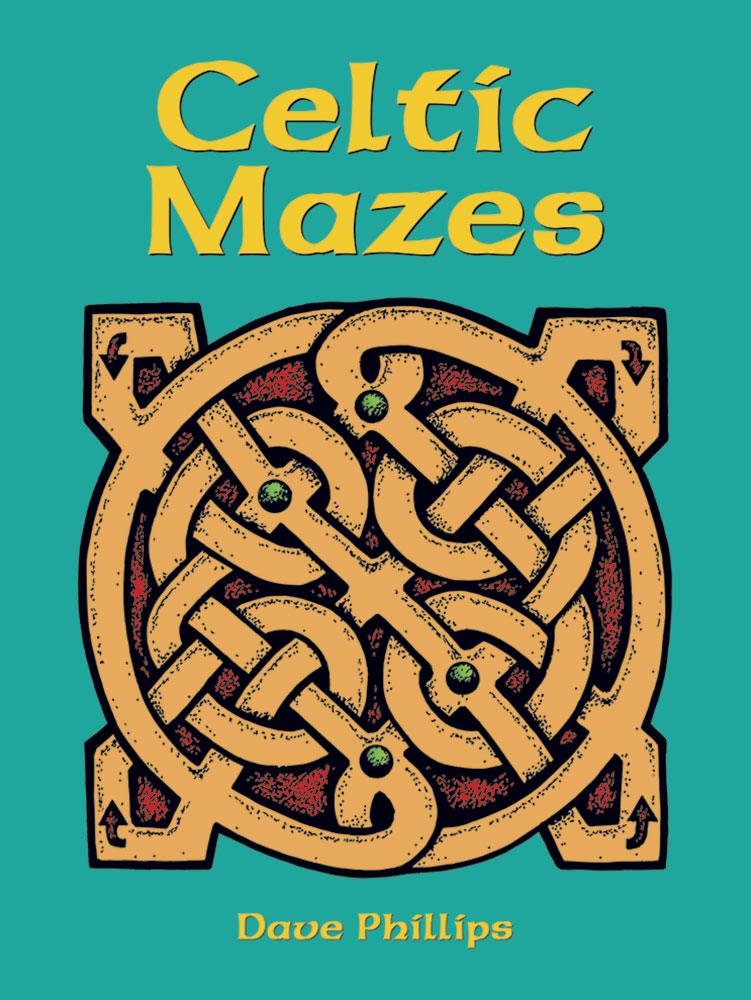 Celtic Mazes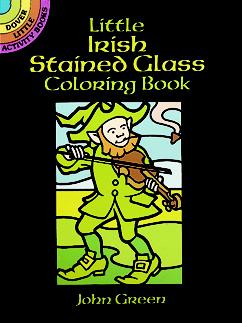 Stained Glass Coloring Book

St Patricks Day Flag

&
This is just a sampling of the many verses in scripture about sharing the Gospel with the world! We are here for a purpose – and that is to share the good news with everyone – everyday! Our next Journal Through the Bible study will start March 1st. Join us —>>>HERE if you are interested!
This post was written by my dear friend Mandy Kelly from Worshipful Living. In the wee hours the 21st of March Mandy, her husband Scott, her daughter Lizzie, and her sweet baby Judah went home to be with Jesus.